---

III OCTOBER AND THE EYES - DOGS AND GODS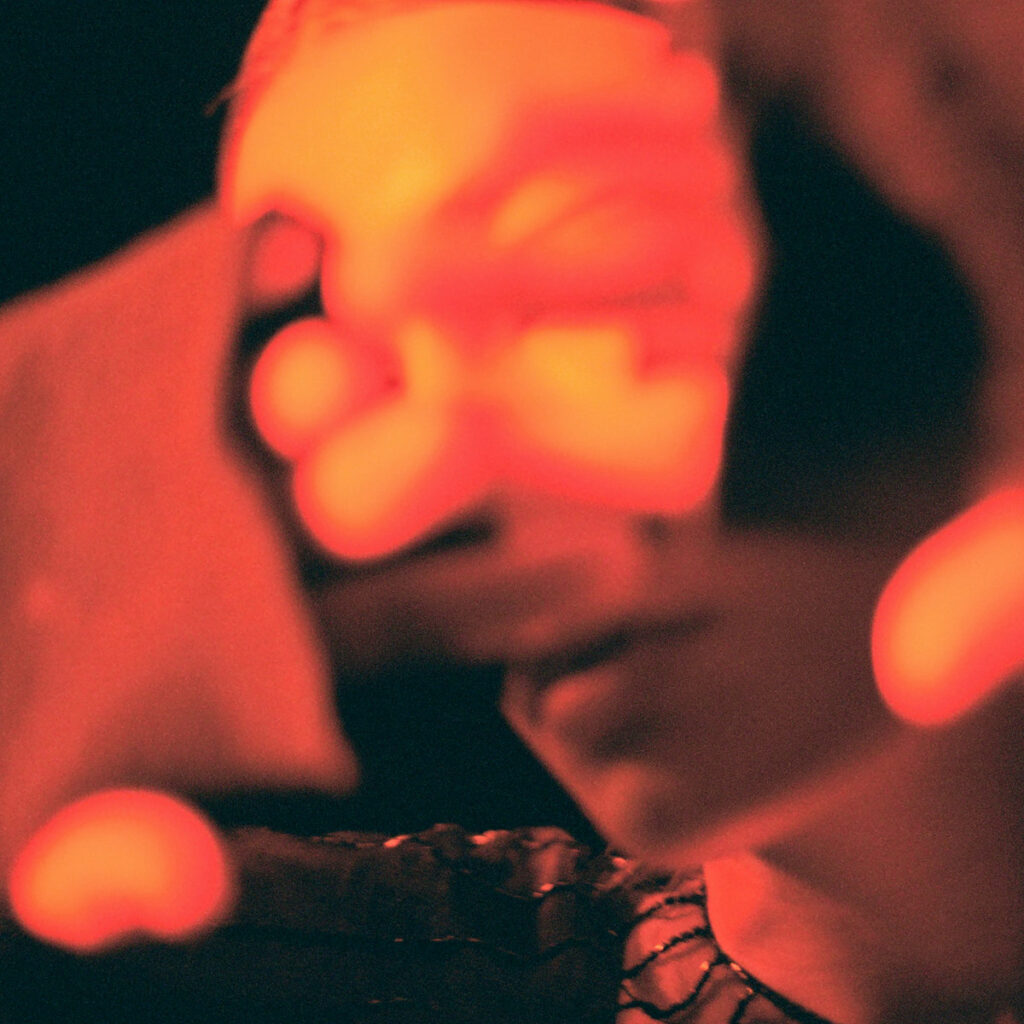 SKU: 001-CB00/01

RATING: 8.5/10
Described by herself as 'Collage-Rock', there is no wonder why October's pilot EP 'Dogs and Gods' quickly lures the listener it into a provocative psychedelic trance.

After countless listens, it's safe to say that during each replay, a new sound layer emerges. It's easy to get lost in her seamless flow and miss the small trifles of sound as a result of the excitement which October creates as the listener freely rocks out. Track 4, You Deserve It, epitomises this freedom feeling as October's slightly muffled refrain tells us several times over to 'Do what you want, you deserve it' sounding like a young PJ Harvey, before giving us a 30 second instrumental outro with 60's dance-floor rock vibes.



Wander Girl opens in an upbeat tempo before introducing us to a fine-tuned electronic distortion, both of which are carried throughout the track. Like much of rock music, sound undoubtedly carries. Yet accompanying Wander Girl's twisted soundscape, and much of the rest of the album, is a vast selection of high notes and indecipherable murmurs. A series of phrases which mean nothing literally but at the same time mean everything. It's almost like you can feel what October is trying to say in her cool, sexy and melodic voice.




Dark Dog concludes the EP's with a more relaxed, 'coming down' feeling. Naturally it being the longest track on Dogs and Gods, it takes us on a 4 minute sentimental buildup before letting out one last brief crescendo and ending in solemn ambience whilst the phrase 'Dark Dog' is repeated.

The EP's tranquil ending that juxtaposes its beginning begs the question, what's next for October and The Eyes? A show perhaps? Maybe another EP? In a recent tweet October mentioned that she would release another EP titled 'OATE' and a more ambient EP as a possibility. Whatever it may be, it is sure to be one which takes the listener on a rollercoaster of emotions. A timeless classic, perhaps?